Infrared Electric Radiators with International "Radiation"
Our radiators are distributed in 18 European countries
What modes of payment are available?
Our latest e-commerce web site has all the necessary security to ensure 100% secure internet ordering (SSL certificate https: //). We offer traditional payment methods (CB, Check, PayPal, Wire Transfer). We do not practice payment facilities or payment on delivery.
Please note that the check payment is reserved for individuals and entails an additional delay of 12 days to ensure the provision of the check. For the professionals, the method of automatic payment is the wire transfer. For credit card payments, for your safety, we work with the CYBERPLUS 3D SECURE system of the Banque populaire. Also, during your claim, your bank will send an authentication code (SMS, other) which you will be asked for to validate the payment. This corresponds to a standard procedure specific to the Banque Populaire.
Upon confirmation of your payment by our team, you will receive an email confirming your order within a day (or the next working day) containing a reminder of the delivery time (indicated on the product sheets). If you notice a mistake (delivery address) please let us know very quickly. Your order is transmitted to our factories, it is not changeable after 24h.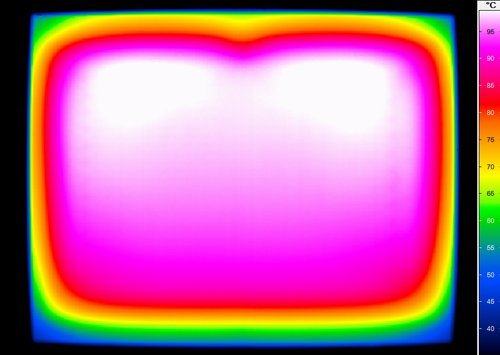 See all our radiators Catalogue 2018
Our Best Sellers: white, extra flat and yet just as effective as the rest of our range
| Primary Energy | Market Share (France) | Energy efficiency (%) | Power Calorific Energy (Kwh) | Cost per unit (€) |
| --- | --- | --- | --- | --- |
| Wood | about 5% (total wood) | 75% (high performance devices) | 1600 KWh per dry wood (stere) | 70 € par stere + livraison + entretien |
| Granulates | about 5% (total wood) | 90% (high performance stove) | 4600 Kwh per tonne at 8% moisture | 300 € per tonne + delivery +maintenance |
| Fuel | about 14% | 93% | 10 Kwh per litre (PCI) | 0.7 € per litre + delivery +maintenance |
| Electricity | about 35% (all origins) | 100% | 1 Kwh | 0.13 € per Kwh + subscription + WITHOUT maintenance |
| Gas | about 44% | 100% | 1 Kwh | 0.07 € per Kwh + subscription + maintenance |